D.C. Superior Court Clarifies Tolling Period for Statute of Limitations by Covid-19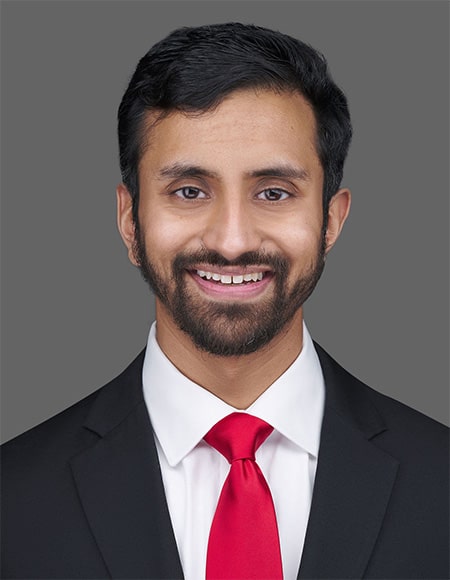 In Washington, D.C., the statute of limitations for personal injury is three years from the incident date. However, as in most places, the outbreak of the Covid-19 pandemic resulted in lockdowns and temporary closures of the judiciary. As such, the statute of limitations was tolled for a certain period of time in many jurisdictions.
In Washington, D.C., that tolling period is 378 days between March 18, 2020 and March 30, 2021.
The D.C. Superior Court suspended its operations by emergency order on March 18, 2020. Over the next year, it filed order after order re-asserting the period of Judicial Emergency until on March 31, 2021, it issued an Order confirming that the tolling period was over. The Order immediately before that, dated January 13, 2021, set March 30, 2021 as the expiration date for the Judicial Emergency. The exceptions are for cases subject to a statutory moratorium and for writs of restitution, per Rule 16.
If the date of incident in your case was before March 18, 2020, the injured plaintiff will have three years, and then an extra year + 13 days, or a leap year + 12 days (378 days total as the tolling period), to file his lawsuit.