DC Court of Appeals affirms Summary Judgment in case involving independent contractor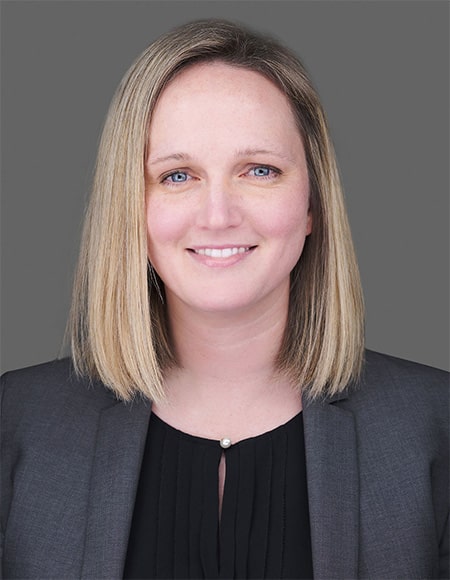 This District of Columbia Court of Appeals recently affirmed summary judgment in favor of the defendants in a case arising out of property damage claimed to have been caused by tree trimming. The undisputed material facts demonstrated the work was performed by an independent contractor.  In general, "when a person hires another to do certain work, reserving no control over either the work or the workmen, a relationship of contractee and contractor exists . . . and the contractee is not liable for injuries to a third party resulting from the work of the independent contractor" Levy v. Currier, 587 A.2d 205, 209 (D.C. 1991).
On appeal, Plaintiffs/Appellants argued a jury question existed as to whether tree trimming constituted inherently dangerous work, noting "[t]he existence of [a] danger and knowledge of it by the employer are normally questions of fact for the jury." District of Columbia v. Howell, 607 A.2d 501, 505 (D.C. 1982). The Court of Appeals, however, held the burden is on the plaintiff to show that the particular work in question is an inherently dangerous activity and because the appellants submitted no evidence or precedent to establish that the tree work performed in the case at hand was "inherently dangerous" the trial judge properly found in favor of the defendants.
Anna G. Zick successfully represented the defendants in the trial court and on appeal.
Egbon v. Smith, Case No. 21-CV-0592 (Decided November 7, 2023).