Defense Win:  Big $$ sought from jury, small verdict returned in Minor Rearend MVA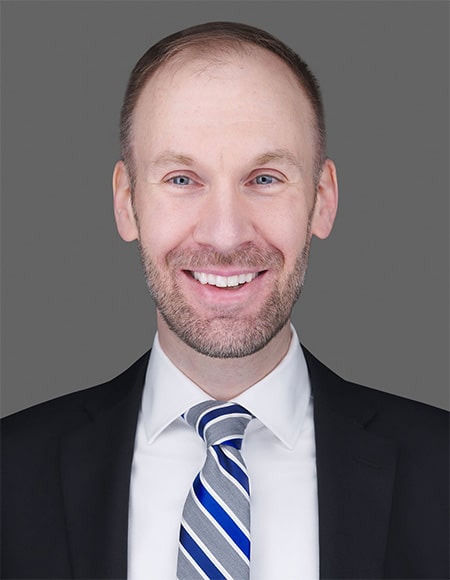 Martin Schubert, a partner at the firm, recently tried a two day jury trial to verdict in the Fairfax County Circuit Court, securing a very favorable outcome in the case. 
In this rear-end motor vehicle accident, the defense had admitted negligence in the case.  The vehicle photos showed limited damaged amounting to essentially a scuffed bumper. The Plaintiff maintained that she continued to have orthopedic issues years post-accident and she called her treating orthopedic surgeon on the issue of damages.  She maintained ongoing neck pain into her arm.  Evidentiary issues arose during trial based on defense objections raised, precluding the introduction of certain medical bills into evidence.  The Plaintiff ultimately elected to put no medical bills into evidence.
In closing, the Plaintiff sought $240,000 in damages, well above the policy limits for the insured.  The defense suggested $5,000 in damages.  After relatively short deliberations by the jury, it awarded a mere $1,000.  Plaintiff was offered $25,000 pretrial after a $375,000 demand.  No appeal was noted.